Boulevard Presbyterian Church
Our vision is for the grace of Christ to redeem and renew our congregation and the greater communities where we belong
This Sunday at Boulevard
On Sundays, we are currently offering a Hybrid In-Person / Virtual worship service at 9:30am. To attend in person at 607 Harvard St, Oak Park, please read our current COVID-related protocols. To attend virtually, use this Zoom link. Please reach out to us if there is any other way we can serve you.
The order of worship for January 16, 2022, the 2nd Sunday after Epiphany, is here.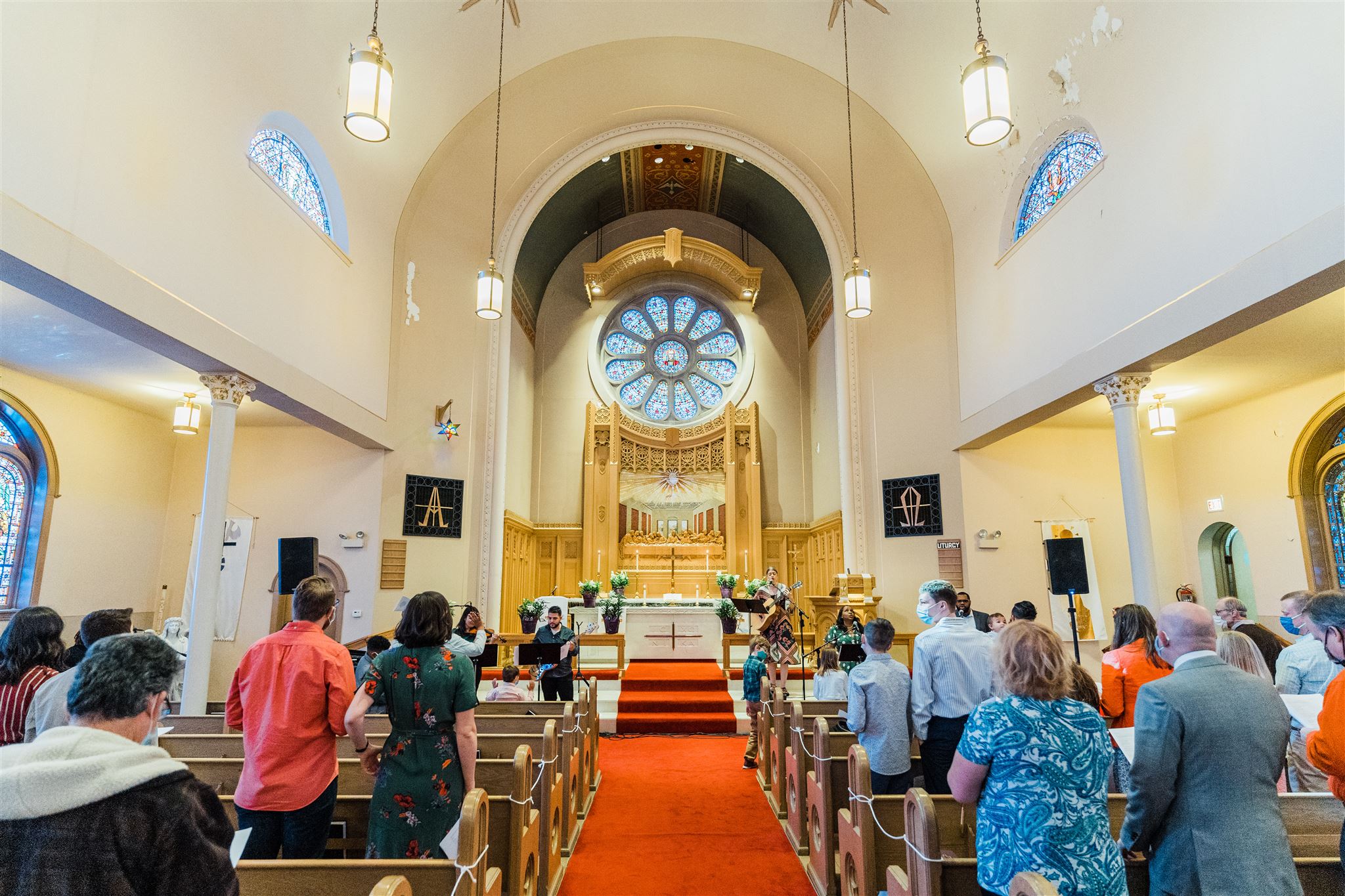 Welcome
We are a new church located in the Oak Park community. We are committed to celebrating the God of Scripture, learning and growing in faith, and serving in love our communities along Austin Boulevard (Austin, Oak Park, Berwyn, Cicero, Galewood, etc.). Whether you are a skeptic, a Christian looking to grow in your faith, or at any other place in your faith journey, we would love to get to know you. We strive to be a church for all, as Jesus himself embraced people from every ethnicity, socioeconomic group, culture, and religious background. We invite you to learn more about our church on this site, contact us with questions, and connect with us at our hangouts, Bible studies, or community events.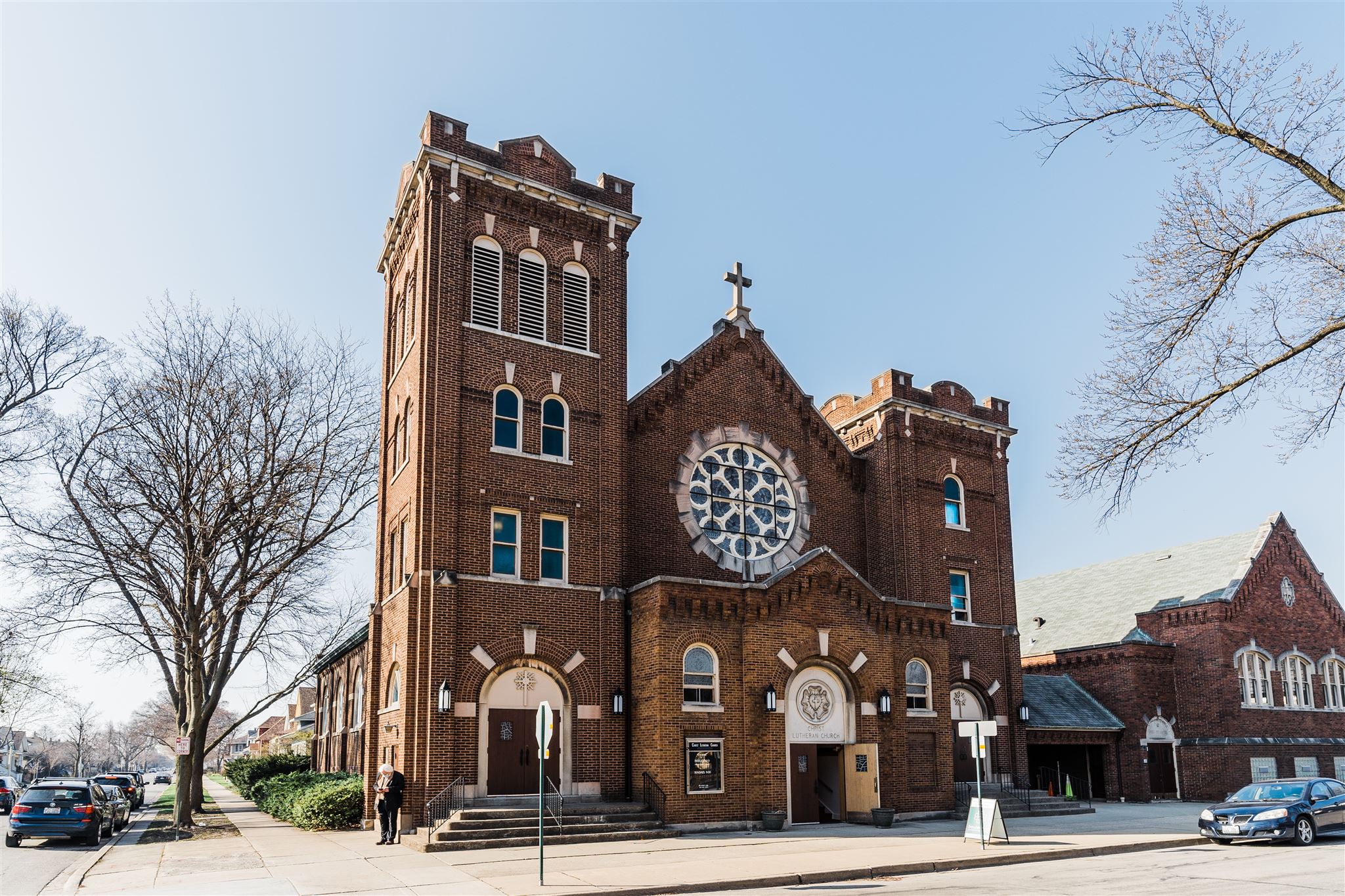 Visit
Our services take place at 607 Harvard St, Oak Park, beginning at 9:30am and ending around 10:45am. If you would like to attend in-person, please read about our current COVID-related precautions. You can also join us virtually by Zoom (email [email protected] for the link). Our order of worship and music draw from a variety of styles and traditions, including gospel, hymn, and folk. We celebrate the sacrament of the Lord's Supper weekly. People tend to dress casually, so come however you would like. There is ample street parking available; also, we are a short walk from the Oak Park Blue line station and the Roosevelt bus.