Jeff Schneider
Pastor
Jeff was born and raised in the Dallas, TX area. He studied German Literature at Princeton University, where he later did two years of college ministry. He has a Masters of Divinity and a Masters of Theology in New Testament from Trinity Evangelical Divinity School. Jeff spent a number of years living, teaching, and ministering in the Middle East and Europe. He was ordained at Covenant Presbyterian Church of Chicago in 2006, came onto staff as an assistant pastor in 2010, and became the Church Planting Pastor in 2016 to help start Boulevard Presbyterian Church in the Austin-Oak Park area. Jeff and his wife, Cindy, married in 2010. Cindy works as an urban designer and architect, with a focus on sustainable urbanism. They live with their two young children in southeast Oak Park. Jeff enjoys hearing people tell the stories of their lives, cooking in a cast iron skillet, digging around in dirt, and trying to speak various languages.
Michelle Burgess
Director of Ministries
Michelle was born in Chicago, IL, and at the age of three relocated to a small-town in Kentucky where she enjoyed a simplistic farm-lifestyle. This is where Michelle met Jesus and developed a love for all things natural. At the age of nine Michelle was moved back to Chicago, and developed a passion for singing and acting. Michelle attended DePaul University and there decided God was calling her to a life of journalism and broadcasting, thus graduating with an undergraduate degree in Communication. Gaining her degree was not all that Michelle received from DePaul; Michelle also married the love of her life, Terrell Burgess, in June 2000. After several years of settling down into married life, Michelle felt the call of God to go back to school and pursue a Master's in theology from seminary. Michelle answered that call, and after four years received her degree from Share-a-Prayer School of Theology in Whitewater, WI. Michelle has always held a passion for God's work and loving people well. With a strong focus on community service, Michelle continues to seek ways to build her surrounding community and the church.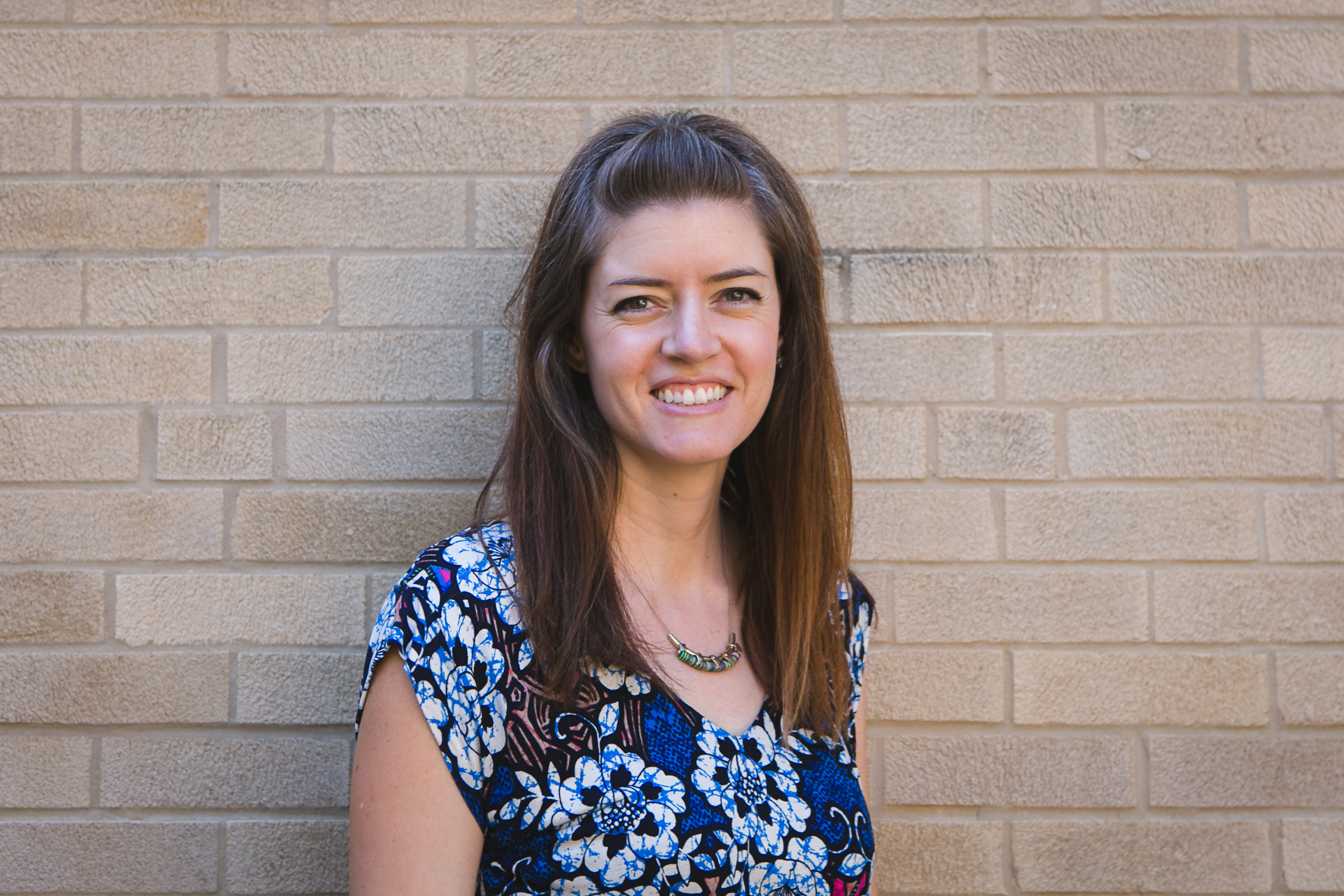 Beth Nielsen
Director of Worship & Music
Beth grew up in Colorado Springs, Colorado moved to Chicago in 2005 to finish her BFA in Fashion Design. While in school she supported herself by playing guitar and singing at various restaurants and bars around the city. An avid yarn crafter, she contributed crochet patterns to craft books and magazines until she ultimately wrote her own. She has three children who inspired her to become a labor and birth doula and is currently in the process of becoming a nurse-midwife. Music has always been part of her story, though, and after months of insisting she would never be a worship director at a church, she finally realized God was calling her to be worship director at Boulevard. She has been striving to be worthy of that calling ever since.
Luis Munoz
Pastoral Resident
Louie has lived in Cicero, IL, his whole life. He has an Associates degree in Arts from Morton College and is working toward his Bachelor's in writing for the screen and stage. He is also pursuing formal theological training at City Seminary. In 2014, Louie helped start a new church in Cicero. He was ordained at that church in 2017, and he plans to transfer his ordination to the Presbyterian Church in America once he has completed his theological studies. Louie enjoys singing, playing, and admiring the musical Hamilton. When he's not singing, playing or admiring Hamilton, he teaches local Cicero kids how to play, sing and act out Hamilton.
Ellyn Heegaard
Student Ministry Coordinator
Ellyn grew up in Sycamore, IL before attending Moody Bible Institute, graduating in 2017 with a TESOL degree. She has since redirected her attention towards the medical field and is now pursuing a nursing degree at Loyola University, hoping someday to work in women's health. With a love for the life of the church and middle and high school students in particular, she enjoys caring for the community of students at Boulevard. Throughout her ministry with Boulevard she has lived in both the Austin and Oak Park communities. When not busy with other things, she can be found swimming in the lake or reading cookbooks, dreaming of creating meals for any occasion.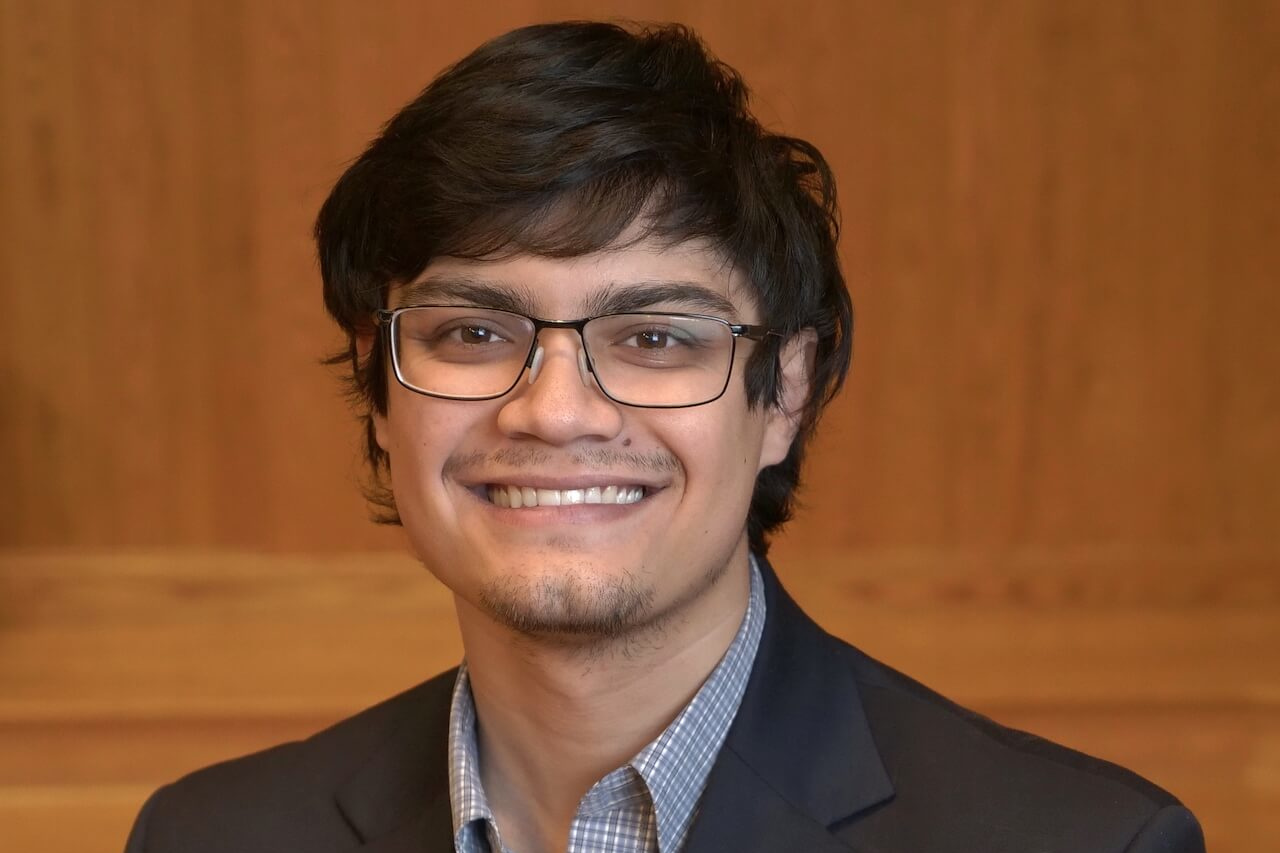 James Cooper
Assistant Director of Ministries
James is a native of Chicago's South Side. He attended college at the University of Minnesota, where he studied Economics and Math before heading to Covenant Theological Seminary in St. Louis. He worked for two years as a high school teacher in Wheaton before coming to Boulevard, and will begin further graduate study in the Fall. He lives in Hyde Park with his wife, Madeleine, and their two-year-old son, Benjamin. His favorite historical person is Martin Luther, and his favorite podcast is most certainly Virtue in the Wasteland.